Our faculty publish and edit frequently, including in these recent academic and clinical surgery textbooks.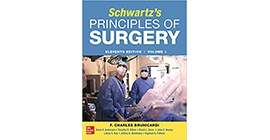 Schwartz's Principles of Surgery (11th ed.)
Brunicardi FC, Andersen DK, Billiar TR, Dunn DL, Hunter JG, Kao L, Matthews JB, Pollock RE. McGraw-Hill Professional, 2019.
The latest edition of the #1 text for surgical practice and education. For half-a-century, no other text has provided such a solid grounding in basic science, anatomy, operative techniques, and more recently, professional development and leadership training. This landmark reference offers distinctly modern and all-encompassing coverage of every important topic in general surgery. Read more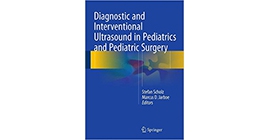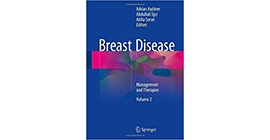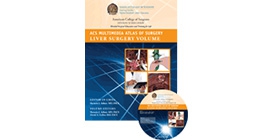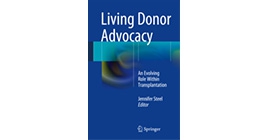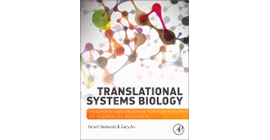 Translational Systems Biology: Concepts and Practice for the Future of Biomedical Research
Vodovotz Y, An G. Academic Press, 2014.
Are we satisfied with the rate of drug development? Are we happy with the drugs that come to market? Are we getting our money's worth in spending for basic biomedical research? In Translational Systems Biology, Drs. Yoram Vodovotz and Gary An address these questions by providing a foundational description the barriers facing biomedical research today and the immediate future, and how these barriers could be overcome. Read more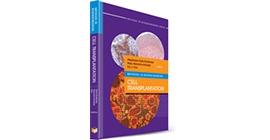 Methods in Bioengineering - Cell Transplantation
Soto-Gutierrez A, Navarro-Alvarez N, Fox IJ (Eds). Artech House, 2011.
This practical book is part of the new Artech House Methods in Bioengineering series – volumes designed to offer detailed guidance on authoritative methods for addressing specific bioengineering challenges. Read more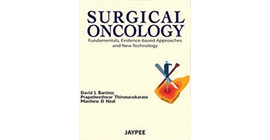 Surgical Oncology: Fundamentals, Evidence-Based Approaches and New Technology
Bartlett DL (ed). Jaypee Brothers Medical Publishers, New Delhi, 2011.
This outstanding book has been authored by the world renowned experts in surgical oncology, practicing in a rising center of excellence in the field. Read more